Activities, education & social events for Diabetics and there families delivered by health care professionals and volunteers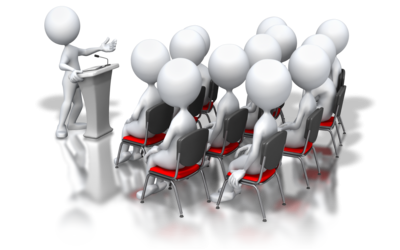 We run educational and information sessions for parents and diabetic children and young people. We also organise day activities for diabetic young people and their siblings to participate in throughout the year. We have various social events which families can attend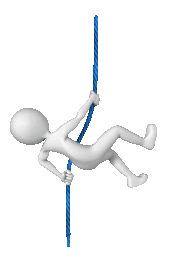 Activity Camps
Activity holiday camps where diabetic young people can share experiences with other children and young people. They will also be doing activities they may not normally have the opportunity to do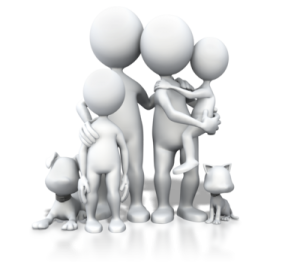 Family Camps
Activity holiday camps for families with a diabetic young person. This gives families the chance to meet and socialise with other families, share their experiences of living with someone who has diabetes. They will also have the opportunity to do some educational sessions
The East of England CYP diabetes network was formed to promote a standardised approach to healthcare for children and young people with diabetes so that the care, education or support you receive at one hospital is the same or similar to your peers at another, and also to work to improve outcomes for children and young people with diabetes, with a major focus currently being the reduction of Hba1c.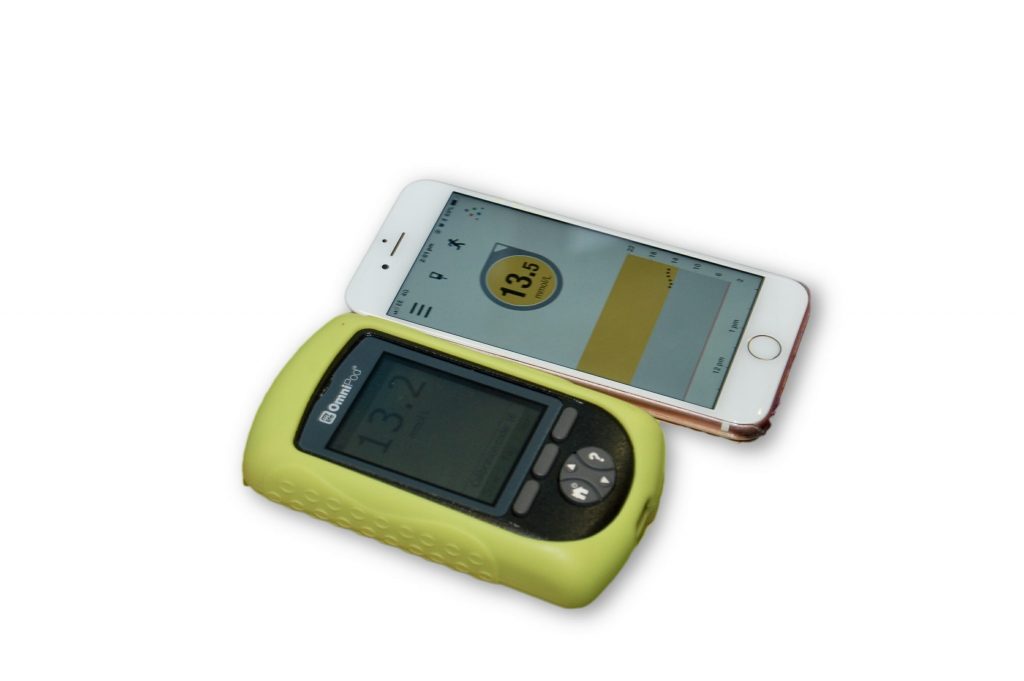 Our team is made up from over 40 volunteers including parents, young people with diabetes and health care professionals from across the network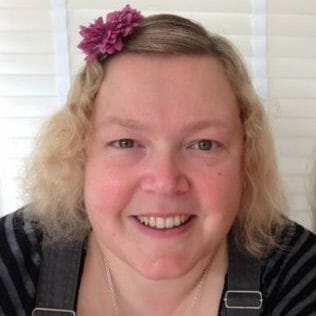 Kate Wilson​
Network Manager​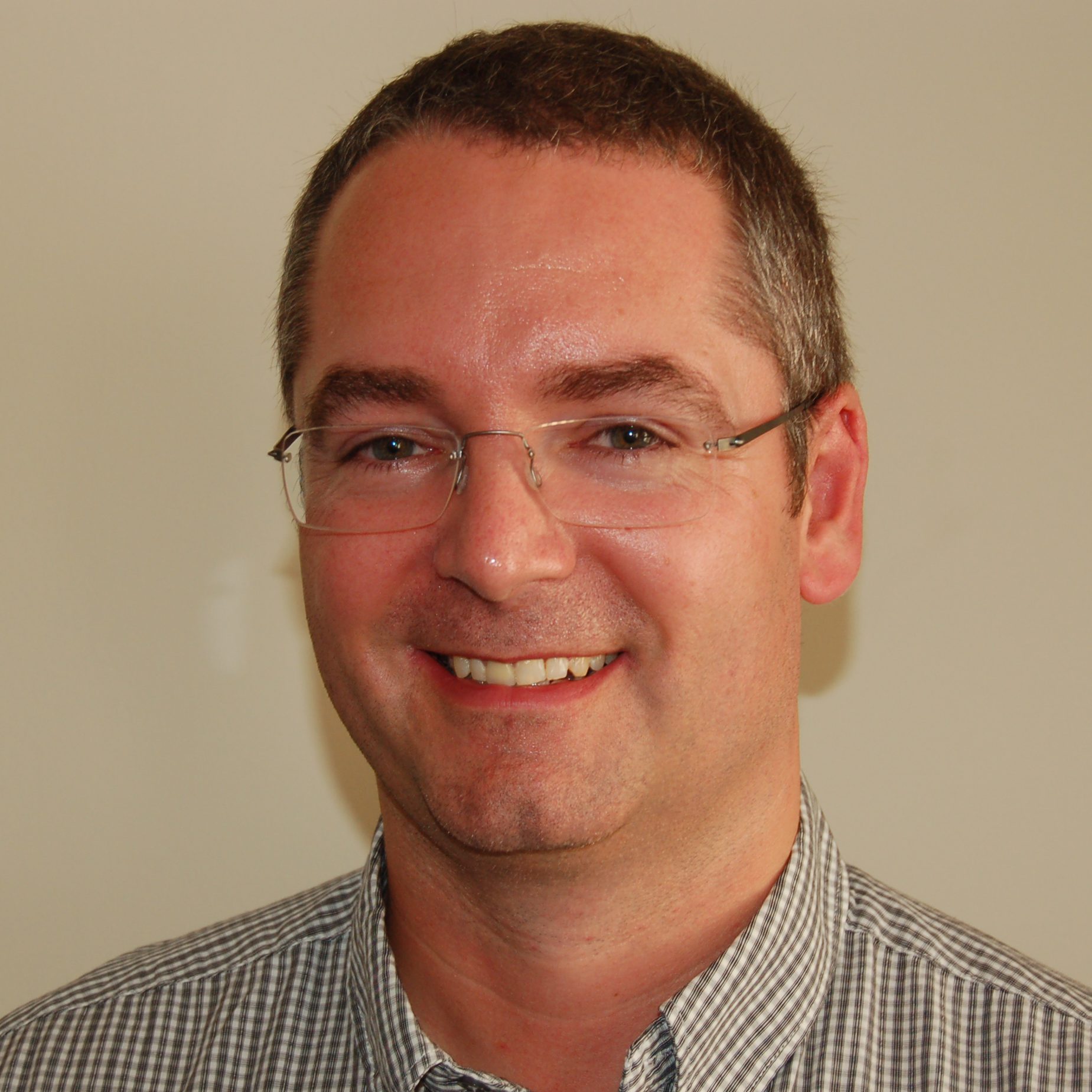 Matt Williams
NETWORK CHAIR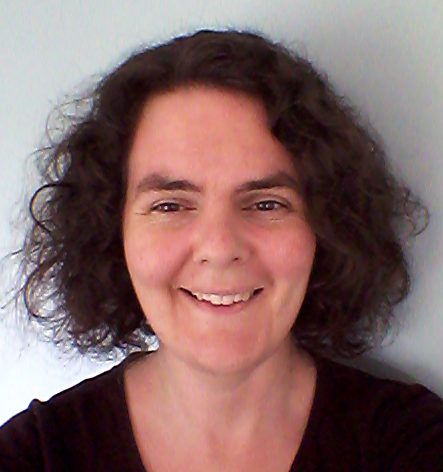 Dr Emily Baker​
Lead Psychologist​
What the young people and parents thoughts are after attending an activity camp
"I was nervous the first year I was going to camp but I'm so happy I did it. I didn't know anybody else but soon made some great friends. We met up again at timage1he camp this year and have even set up our own social network group now called "The Delightful Diabetics". This means we can stay in touch with each other all year round which is great. The camp helped me get more confident with managing my diabetes on my own without Mum and Dad there. It was comforting as well to see that I'm not alone with having to do all the daily blood sugar testing and carb counting. It's given me more confidence about going on school residential trips as well, now that I know I can deal with things on my own. Can't wait to go again next year to meet up with my friends and do all the fun activities Sasha (the Delightful Diabetic )"
"Elouisa absolutely loved her time at Camp. She came back full of tales about her experiences - abseiling, caving, fencing, swimming, doing archery, having a midnight party with her room-mates and in her words, eating an ice cream as big as her head! She loved making new friends too - I think she found it refreshing to be surroundeimage3d by other little girls with pumps just like hers. From a parent's perspective it felt as if Elouisa matured 2 years in 2 days, particularly in terms of her attitude towards her T1. She came back more confident, more interested and move involved, actively suggesting how she might deal with a low for example, when previously she just let it wash over her, image1-1with me doing everything. She used to be reticent about mentioning her T1 in public and I've noticed since Camp she's been very willing to refer to it in conversations with people she's only just met - it's like Camp normalised everything for her in her mind. She had the best time and can't wait to go back next year!"